The Code of Ethics describes the rules for achieving our goals in terms of the company's social responsibility.
continue »
DOWNLOAD PDF


ALA OFFICINE SpA obtained certification for the first time in 1996 of its Corporate Quality Management System in accordance with UNI EN ISO 9001...
continue »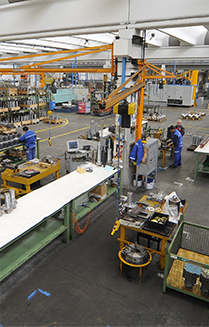 NEWS
ALA OFFICINE AT GIS 2019
We will be present at GIS 2019, from 3 to 5 October 2019 in Piacenza. We are waiting for you!
continue »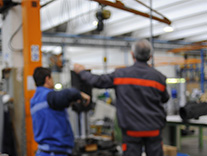 OUR VISION
Orientamento al cliente

Leadership

Attenzione al personale

Approccio per processi

Miglioramento continuo

Decisioni basate sulle evidenze

Rapporto con i fornitori
continua »
NEWS
GIS 2017
05 - 07 2017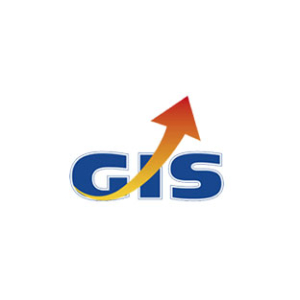 From 5th to 7th October 2017 ALA OFFICINE will be in Piacenza for the sixth edition of GIS, the only Italian fair dedicated to Lifting and Exceptional Transport operators.

We are waiting for you at our stand!
Archivio news